Location: Bath
Fun, rewarding and with the opportunity to develop and grow your career. That's life with L&C Mortgages, the UK's leading fee free mortgage and protection broker with over 160 awards to its name.
Join us and you'll be part of a business that takes your progress seriously and wants you to enjoy being part of the L&C family. From 'High Five' colleague nominations – recognising those who go the extra mile, to our cycle-to-work scheme and stakeholder matched pension contributions, this is a place that really gives back on the effort you put in.
Right now, we're expanding and this is your chance to be a part of that growth.
We're looking for an Applications Team Member to join us at our Bath office. You'll be responsible for completing the checking of all mortgage applications before submitting them to ensure all L&C standards of documentation have been met and to contribute to a smooth customer journey with positive outcomes.
The role
As an Applications Team Member you'll be responsible for:
Achieving performance expectations while maintaining quality, and keeping customer care and compliance at the heart of everything you do.
Achieving personal KPIs in line with company requirements.
Checking the application details are correct and match the customer's record.
Completing all administration in a timely and accurate manner.
Checking that the case is fully compliant, following guidelines set by the Compliance Department.
Obtaining all necessary information from the Data Capture form and the Adviser to complete the lender's online application form.
Ensuring all documents are logged and attached to the customer's case.
Accurately documenting all actions taken on a case.
Demonstrating high standards of accuracy to maintain a good relationship between the customer and L&C.
FCA Conduct Rules
L&C is authorised and regulated by the FCA and is classified as an Enhanced Firm under the Senior Manager's and Certification Regime (SM&CR). This role is subject to the five FCA Conduct rules and you will be expected to adhere to them at all times.
About you
At L&C we care about our customers, so we're looking for individuals who have:
Excellent communication and listening skills.
Strong organisation skills and attention to detail, with the ability to manage their personal work schedule.
A passion to deliver great customer service.
A professional communication manner, both written and verbal.
The ability to adhere to company standards and procedures.
Good IT skills.
Excellent collaborative skills to work both within a team and individually.
Why join L&C?
At L&C we treat each other with respect and equality. We want all our employees to excel in their roles, so focus on providing a high standard of training and promoting professional development and progression opportunities within the company.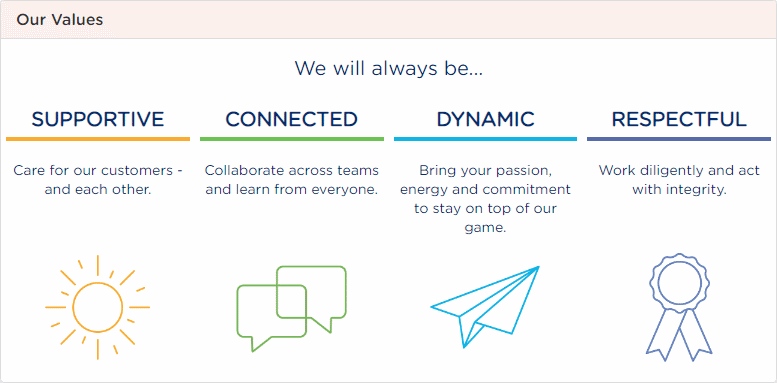 Applications for this role are currently closed.