Location: Bath
L&C Mortgages is the UK's leading fee free mortgage and protection broker, winning over 160 industry awards since 2002 and continuing to grow. Join us and you'll be part of a business that takes your progress seriously and wants you to enjoy being part of the L&C family. From 'High Five' colleague nominations – recognising those who go the extra mile, to our cycle-to-work scheme and stakeholder matched pension contributions, this is a place that really gives back on the effort you put in.
We're looking for a Protection Case Manager to join the team at our Bath office. You'll be responsible for liaising with customers, GP surgeries and insurers to ensure any outstanding underwriting requirements are satisfied and acceptance terms are issued as quickly as possible, so that cover can start in line with the customer's preferred risk option.
The role
Liaising with customers and insurers in relation to any outstanding underwriting requirements.
Liaising and following up with GP surgeries and/or other health professionals for any outstanding medical reports or information.

Regularly contacting solicitors for updates on the customer's linked mortgage application.

Proactively overseeing and managing protection applications.
Starting policies in line with the customer's preferred date (i.e. immediate, start date of mortgage) or chase start dates for TBC cases.
Accurately recording all actions and communications on the events log.
Proactively keeping customers updated, ensuring that a high level of service is maintained in a professional manner.
Efficiently and accurately processing all documentation that's received, within the set timeframes.
Maintaining positive working relationships with advisers and insurers.
Ensuring the completion of an introduction call for new customers happens within 7 days.
Keeping up to date with changes in insurers' criteria and requests.
Operating within a buddy system to help cover work when someone is absent.
FCA Certification and Conduct Rules
L&C is authorised and regulated by the FCA and is classified as an Enhanced Firm under the Senior Managers and Certification Regime (SM&CR). This role is subject to the five FCA Conduct rules and you'll be expected to adhere to them at all times if successful in your application.
About you
At L&C we care about our customers and therefore, we're looking for individuals who have:
Excellent communication and listening skills.
A passion to deliver great customer service.
Strong organisational skills and attention to detail, with the ability to manage a personal schedule.
A professional personal communication manner, both written and verbal.
The ability to adhere to company standards and procedures.
Insurance or finance experience, or equally an interest in the financial sector.
Good IT skills.
Excellent collaborative skills to work within a team and individually.
Why join L&C?
At L&C we treat each other with respect and equality. We want all our employees to excel in their roles so we provide a high standard of training and promote professional development and progression opportunities within the company.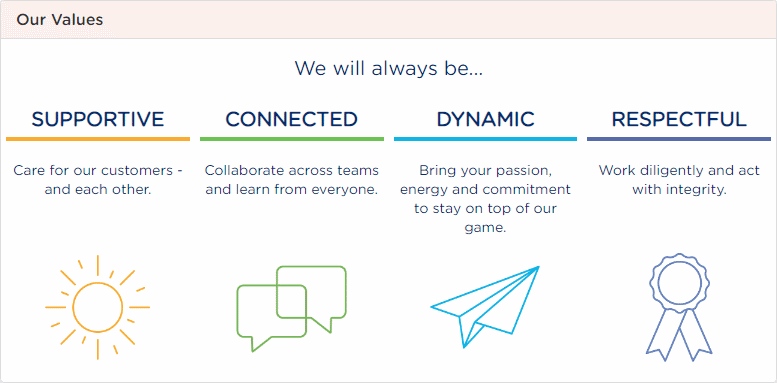 This position is currently on hold