Who is responsible for a mortgage after death?
Peter Gettins - 23/01/2015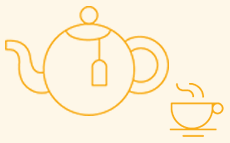 Dealing with the death of a loved one is difficult enough, and trying to get your head around the financial side of things (like their mortgage) can make things even more complicated.I've published this post to help you understand how the mortgage may be handled following the death of a partner or spouse. Even so, it's important to note that there are lots of other things to consider and every situation is different....